about
orion pacific
Orion Pacific Pty Ltd is an Australian dealer for products from Thermo Fisher Scientific. We are a highly responsive, technically competent, competitively priced, service driven organisation that is focused on customer needs.
It is a wholly owned Australian company that was set up to provide a more focused, customer oriented organisation that provides personal and highly skilled service. We provide many unique services, consulting advice, technical and application support.
CONTACT 02 4955 5030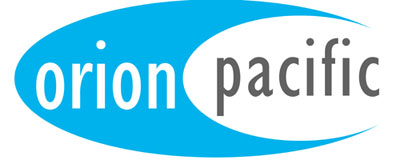 orion
Products
pH electrodes, pH meters and consumables, ion selective electrodes(ISE), ion selective meters and consumables, conductivity and dissolved oxygen(DO) meters , colourimeters, cells, probes, accessories, solutions and on-line process monitors for Pure Water TM and general process
what's
new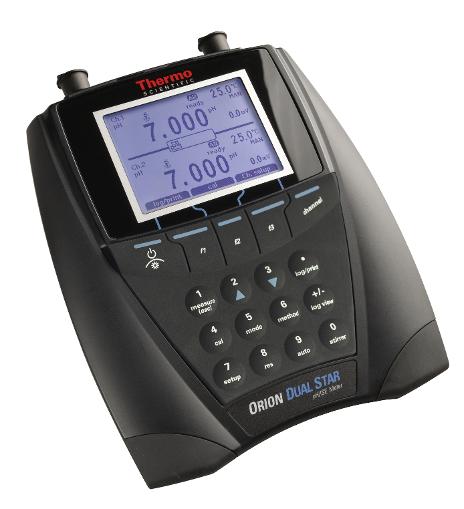 orion
Dual Star pH/ISE Meter
The Orion Dual Star pH/ISE dual channel benchtop meter accelerates sample measurement throughput by showing the results of two channels simultaneously on its large, backlit display. Measure pH, ion concentration (ISE), mV, relative mV or ORP with temperature on two channels using the meter's two BNC, reference pin-tip and ATC temperature inputs. Collect critical measurements using an assortment of read modes and onscreen ready indicator that alerts when readings are stable. The meter's Smart Stability and Smart Averaging functions automatically compensate for measurement conditions, so the meter displays more accurate results faster.
Experience
Orion Pacific Pty Ltd is in its 24th year in the Scientific instrumentation industry
Strategy
Our strategy is a focused, customer oriented organisation that provides personal and highly skilled service
contact
Orion Pacific Pty Ltd Ph 02 4955 5030 Fax 02 4955 5821 email: accounts@orionpac.com.au
contact
orion pacific
Orion Pacific Pty Ltd
PO Box 227 Wallsend NSW 2287 Australia
Ph 02 4955 5030 Fax 02 4955 5821
email accounts@orionpac.com.au
Terms and Conditions
We are currently updating our Terms and Conditions
© Copyright Orion Pacific Pty Ltd